Joseph Masri
Residential and Commercial Real Estate Broker
Remax 3000 Inc.
About
---
Having a long experience in the buying and selling of properties, customers agree that doing business with Joseph Masri guarantees having a peaceful and secure transaction.

Joseph Masri was the recipient of many awards at Remax and multiple distinctions for his excellent performance in the residential & commercial real estate. The strength of the network as well as sustained advertising will ensure that he can offer you the best possible visibility for the properties entrusted to him.

Always available for you, he will be by your side, from the start and even after your transaction, your projects of buying or selling will be done with peace of mind and in the best conditions.

Contact me today and you will be offered a free appraisal of your property.
Properties
---

Loading
Testimonials
---
Joseph Masri qui m'a vendu ma maison en un mois et demi fait figure pour moi, comme pour beaucoup d'autres, de référence en matière de courtage immobilier. J'ai non seulement bénéficié de ses compétences d'expert et de ses conseils avisés, assortis d'outils promotionnels de pointe, mais aussi de ses qualités humaines, sa présence apaisante, sa courtoisie élégante, sa disponibilité sans faille, qui ajoutent au raffinement de ses prestations. Je le recommande chaleureusement et sans hésiter à tous.
Mr. Masri: a caring, diligent man is of great professional conscience. Always listening to our needs. Demonstrating, at all times, a true interest for the satisfaction of our real estate transaction.
Mr. Joseph Masri is an exceptional person. Since I new him, he is an incredibly dedicated individual always paying special attention to all tasks at hand and delivering results in time. M. Joseph always puts 110% into all tasks requested. He is an individual who can be trusted in being given a task and know that he will get it done. I would never hesitate to recommend M. Masri to anyone who would ever contemplate doing business with him. You can't go wrong when picking M. Masri as your real estate broker.
Having personally dealt with Joseph, he's a very honest and reliable man, whom you can trust and count on for all types of questions and information, even after the transaction has concluded.
Properties recently sold

Loading
The key to solving latent (hidden) defects.
The Integri-T plan is a guarantee offered to buyers and sellers who want peace of mind in the event of latent defects. This unique coverage exclusive to RE/MAX provides financial protection to buyers and sellers in case of a claim.
Learn more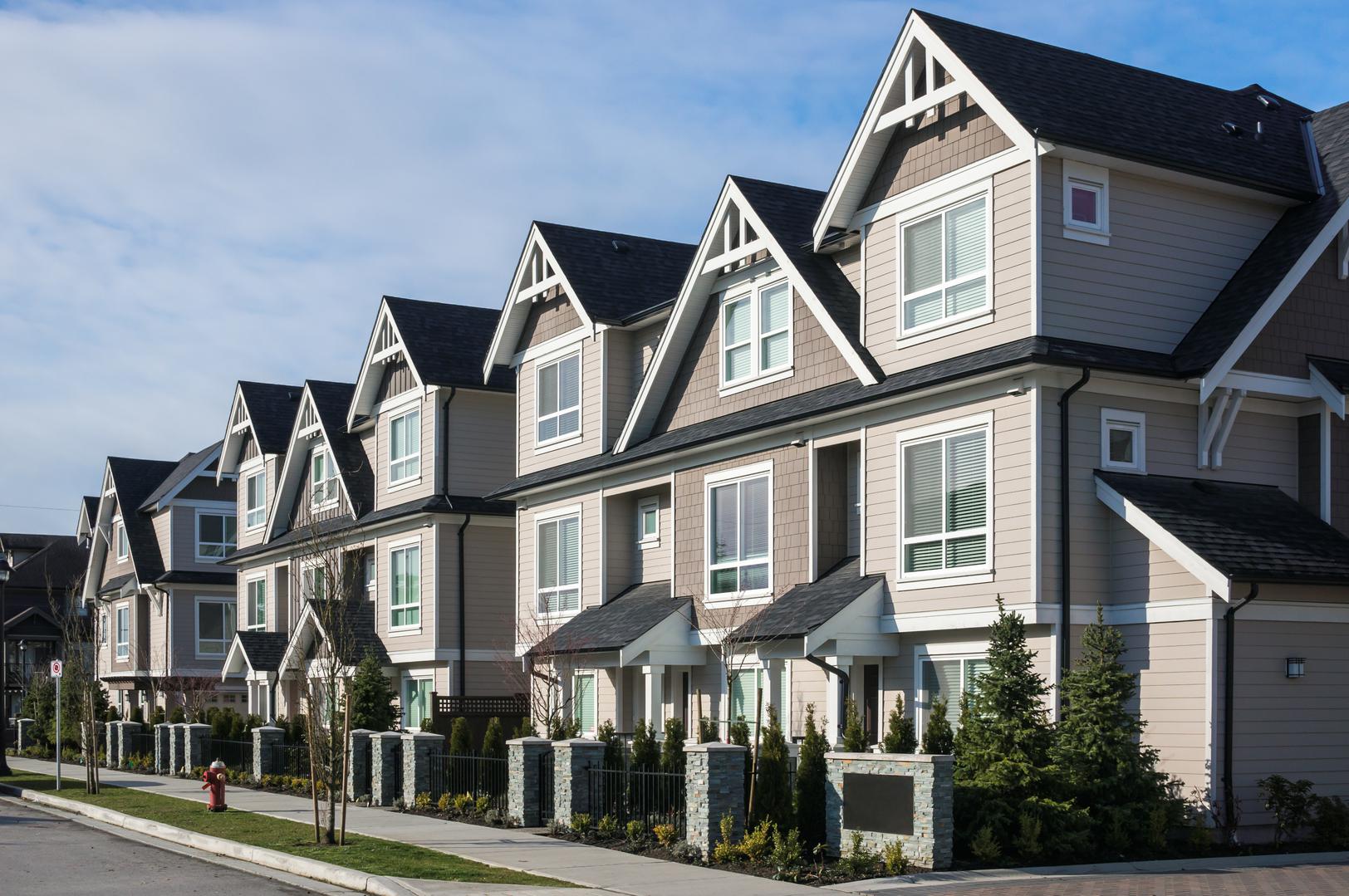 Follow me on Facebook
Like our page and be the first to be informed about our latest news and exclusivities.
Visit my Facebook page